OpenCart Installation Service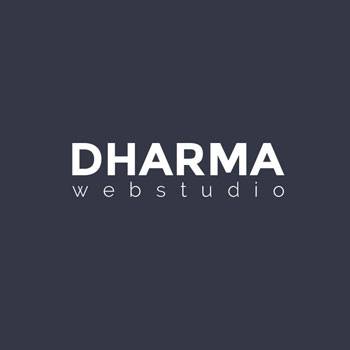 OpenCart Basic installation Service:
Once you have installed OpenCart on the server, you must continue on your own. We will tell you how to access the administration panel, and you will have to configure the store, taxes, products, categories, payment and shipping methods, etc.
OpenCart Complete installation Service:
We will take care of the set-up of your store so that you only have to worry about configuring the products and categories of your store. This includes:
General Store Settings
Tax Setup.
Setting up Payment Methods.
Setting up Shipping Methods.
Setting up Currencies.
Setting up English and Spanish Languages.